Hey guys,

SUPERIOR IRON MAN #5 is out!
Check out SUPERIOR IRON MAN #5 preview here.
Story: Tom Taylor
Art: Laura Braga
Colors: Guru Efx
Letters:

VC - Clayton Cowles


Cover:

Mike Choi


Feb 25th, 2015
$3.99
Marvel Comics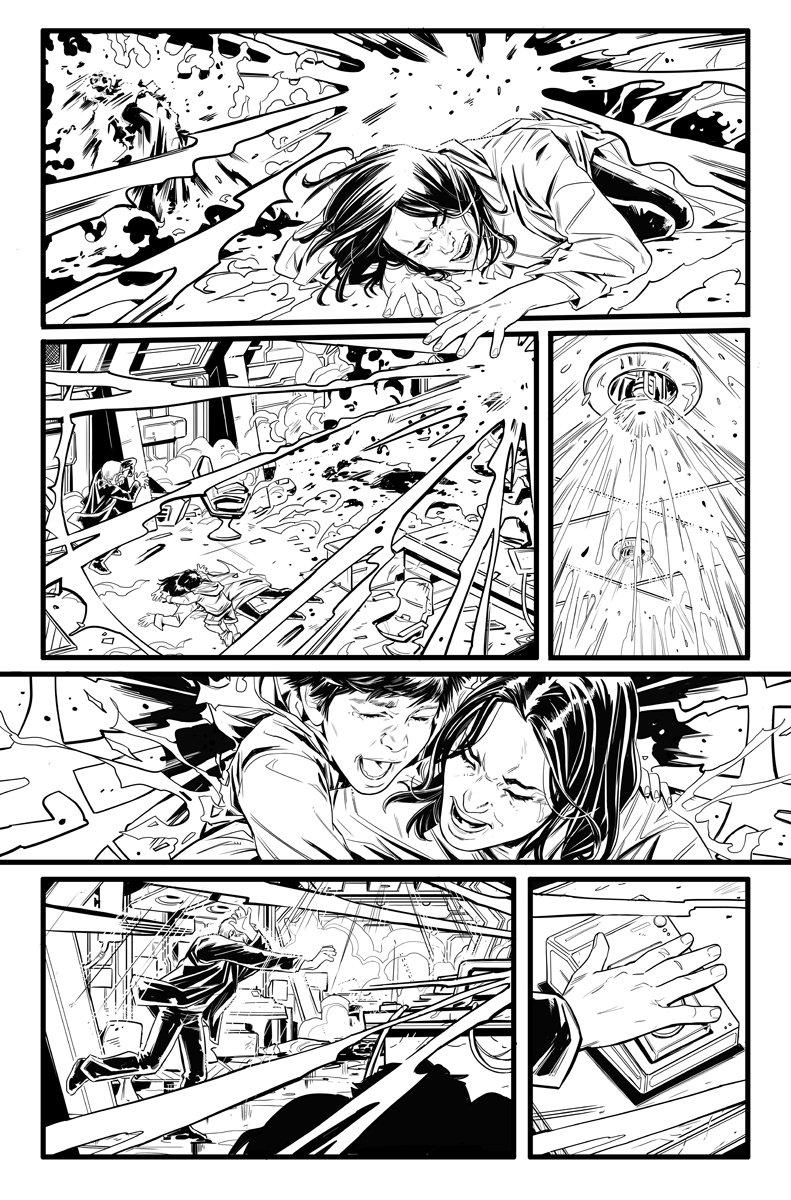 © Marvel
A special THANKS to a great team: Mark Paniccia, Jon Moisan, Tom Taylor, Lee & Joey of Guru eFX, Clayton Cowles!