Hi Everyone!
Here are the character studies for some comic series published in "Little Dreamers" magazine by Casini Editore and Moony Witcher. (2011)
★★★

Studi dei personaggi realizzati per alcune serie della collana "Little Dreamers", progetto editoriale di Casini Editore e Moony Witcher. (2011)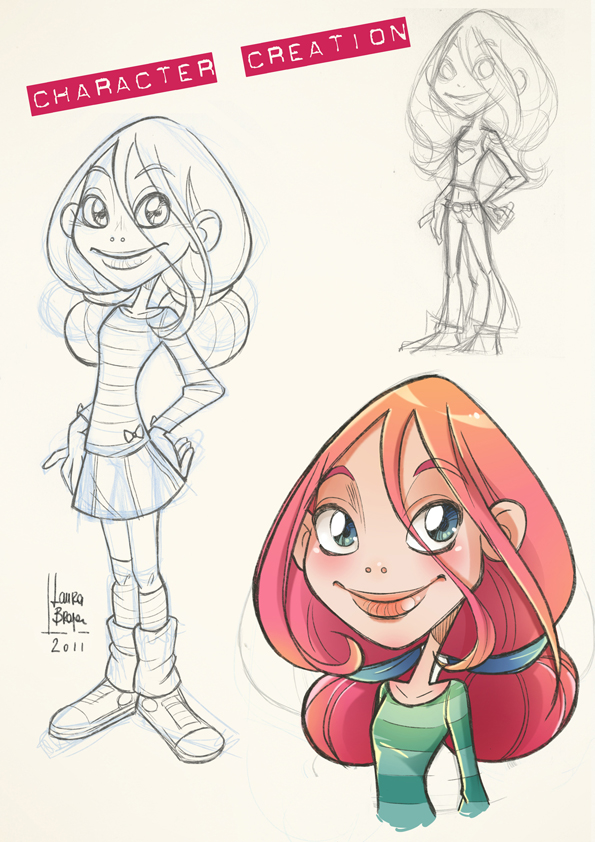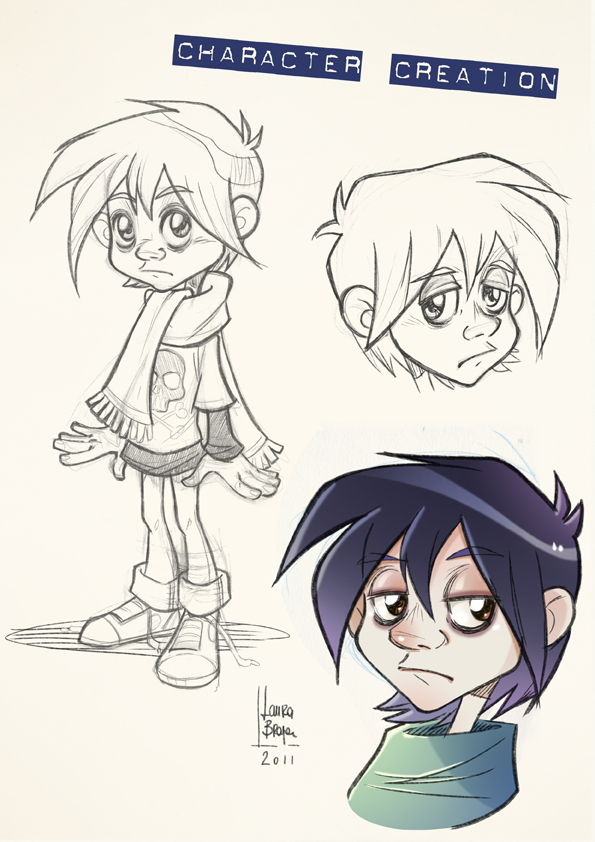 Little Dreamers © Casini Editore 2011


...and...
you can find 6 illustrations of mine on Android application 365 Pin-ups.
By downloading the application you will receive a daily pinup created by many talented (and famous) illustrators and comics artists. Do not let it get away, visit the website and download the application!
Here: 365 PIN-UPS

★★★

Potete trovare 6 mie illustrazione nell'applicazione Android 365 Pin-ups.
Scaricando l'applicazione riceverai una pinup al giorno realizzata da tanti bravissimi (e famosi) disegnatori. Non lasciartela scappare, visita il sito e scarica l'applicazione!

Qui: 365 PIN-UPS
Enjoy-