Commission for Bertrard - www.witchblade.fr - #Witchblade #SaraPezzini
(Paper - Brush pen)
For commissions request contact me at laura.braga@laurabraga.com or laurabraga.art@gmail.com
★ ★
★ ★
Reminder: WITCHBLADE #173 will be released in American stores on March 12, 2014.
Here some details and work in progress from this new issue.
WITCHBLADE #173
Story: Ron Marz
Art: Me
Colors & Editor: Betsy Gonia
Letters:

Troy Peteri


January 29
Top Cow Productions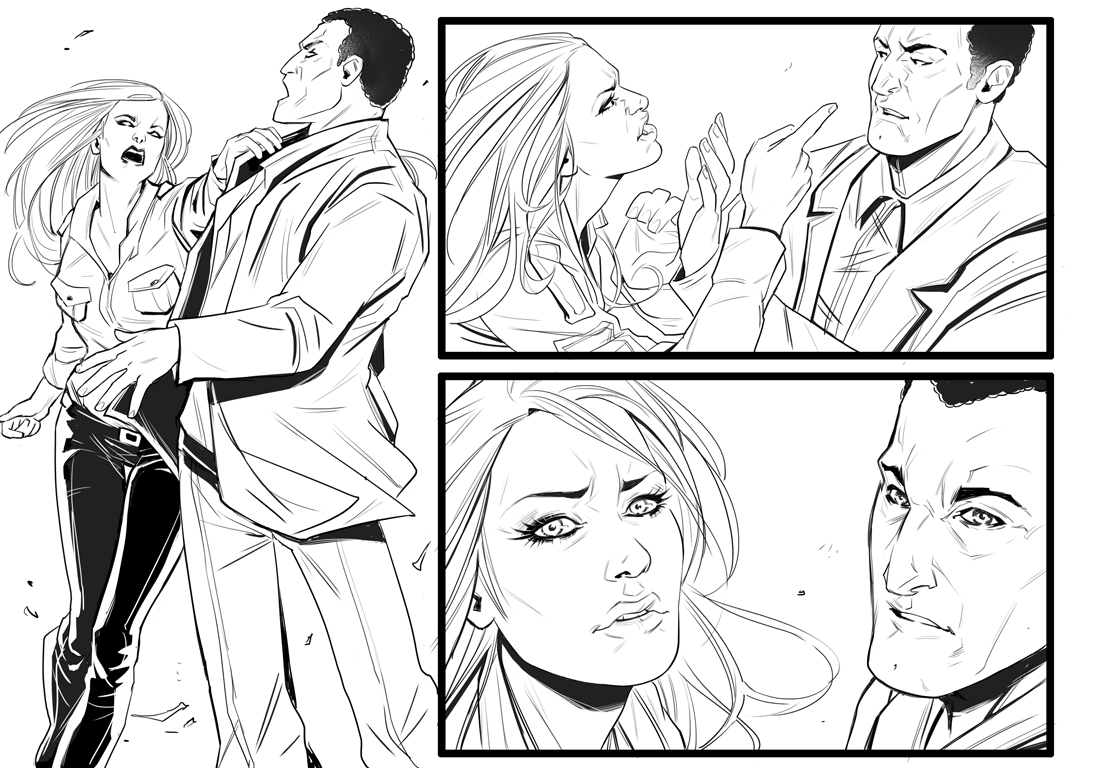 © Top Cow Productions

YOU DON'T MISS IT!